2020 Trends in Packaging
Posted on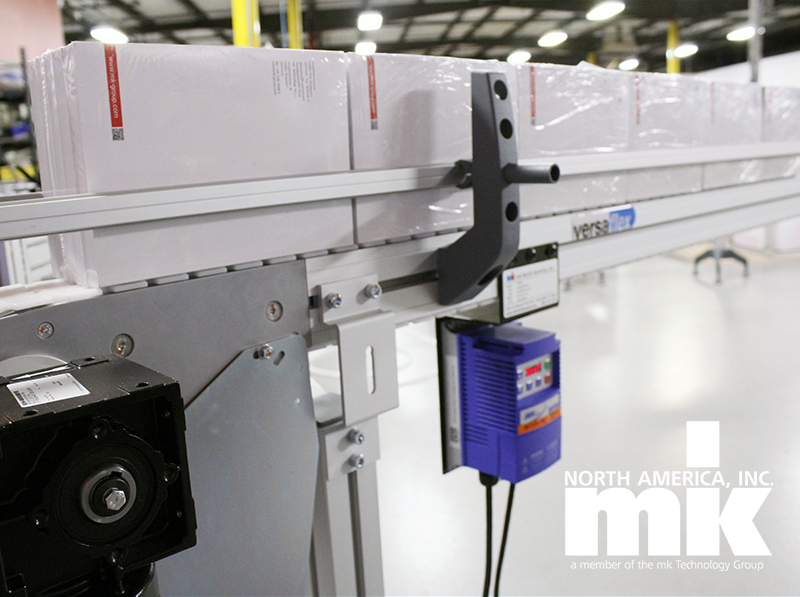 New trends emerge in business all the time. With 2020 now underway, there's never been a better time for companies to improve operations and align with goals. In the packaging industry, which is projected to reach $218.4B by 2025, cutting costs at facilities remains a core focus and new changes include green-conscious consumer demands for better packaging.
New Packaging
One of the biggest trends emerging in the packaging of food and products involves smart, clean and sustainable options. New recyclable materials for packages as well as smaller overall footprints are among the most requested. One way to achieve this is through the use of tubes for cosmetics and personal care items. Not only are these packaging options smaller, they also maintain shelf life longer and are more durable. This packaging trend is expected to grow at a 6.6 percent capital annual growth rate (CAGR) and reach $4.2B by 2025.
Other options such as clear containers where consumers can see what's inside of a package and slim, easy to carry designs are also topping the list as more consumers are on-the-go today. For manufacturers, this means being versatile in the production process and having the ability to quickly reconfigure their packaging conveyors as needed.
Streamlined Operations
The pressure to do more with less continues today as well and many packaging facilities have been working on streamlining operations. Having versatile conveyor configurations that can move around tight work areas and up inclines is key to meeting this need.
With mk North America's new VersaFlex conveyor system, this flexibility can be achieved with little to no effort.
The flexible flat top chain conveyor system is capable of conveying products horizontally and vertically and features various modules from curves to incline units. It was designed to meet complex needs and there is an assortment of chain materials and types available.
With VersaFlex, production facilities can make use of adjustable side rails and meet the needs of multiple different product sizes all on one packaging conveyor. This is simply not possible with a traditional conveyor.
Want to learn more? Contact mk North America by filling out the form below.
---