Cutting-Edge Conveyor Systems
Maximum flexibility, superb quality and easy integration make mk North America systems the leading choice around the globe.
Find a Sales & Support Representative: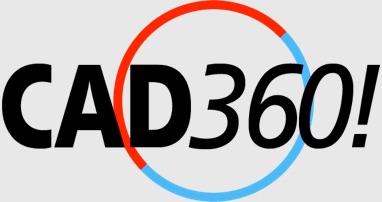 mk Configurator allows you to effortlessly download 3D, 2D and image files, develop a conveyor to meet your specific needs, or request a quote to discuss any custom needs.
CAD Models ›
Engineered Solutions
mk North America offers the most comprehensive selection of custom engineered conveying solutions in the industry. From modified standard designs to truly one-of-a-kind custom conveyors, mk can build a solution for you.
Our Engineered Solutions ›
Accumulation & Storage Conveyors
mk offers a multitude of engineered conveyor solutions for accumulation and storage needs. Product can be stored horizontally or vertically, and can be confined to a specific footprint or occur freely as product moves down the line.
View Video Gallery ›