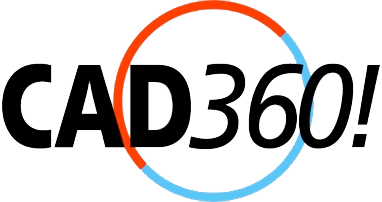 Conveyor CAD Models & Aluminum Profile Drawings
Straight, cleated and curve options

Single and multiple lane options

Straight and curve models

Gravity, driven straight and curve

Straight and curve options

Single and multiple lane options
Create your own custom layouts using these individual conveyor models

Choose from a variety of layouts, based on your pallet size, to customize for your project

Multiple types of transfers that can be added to individual conveyors or complete layouts

Accessories include a variety of stops; as well as lift gate modules
Downloadable Conveyor CAD Models
mk's CAD360! allows you to effortlessly model and download not only the simplest of conveyors, but also entire conveyor systems as featured in our VersaMove line of conveyors, but also entire conveyor systems as featured in our VersaMove line. Simply input the desired values for length, width and height. Select drive location and which options you would like and the model is generated right before you
Using the drop downs above select from mk's conveyor CAD models, pallet-handling conveyor system CAD models or aluminum extrusion drawing boxes.
Some users are experiencing difficulty when creating a new account and then accessing their desired conveyor model. If you require assistance with this error please call (380) 310-2405 or email for assistance.
With CAD360! you can:
Download 3D, 2D and image files
Develop a conveyor to meet your specific needs
Request a quote and discuss any custom needs
---
Have questions about using CAD360 for conveyor models?
Contact us online or call (860) 769-5500. Our experienced sales staff will be happy to assist you.