Meeting the Needs of the Automotive Industry with Pallet Conveyor Systems
Posted on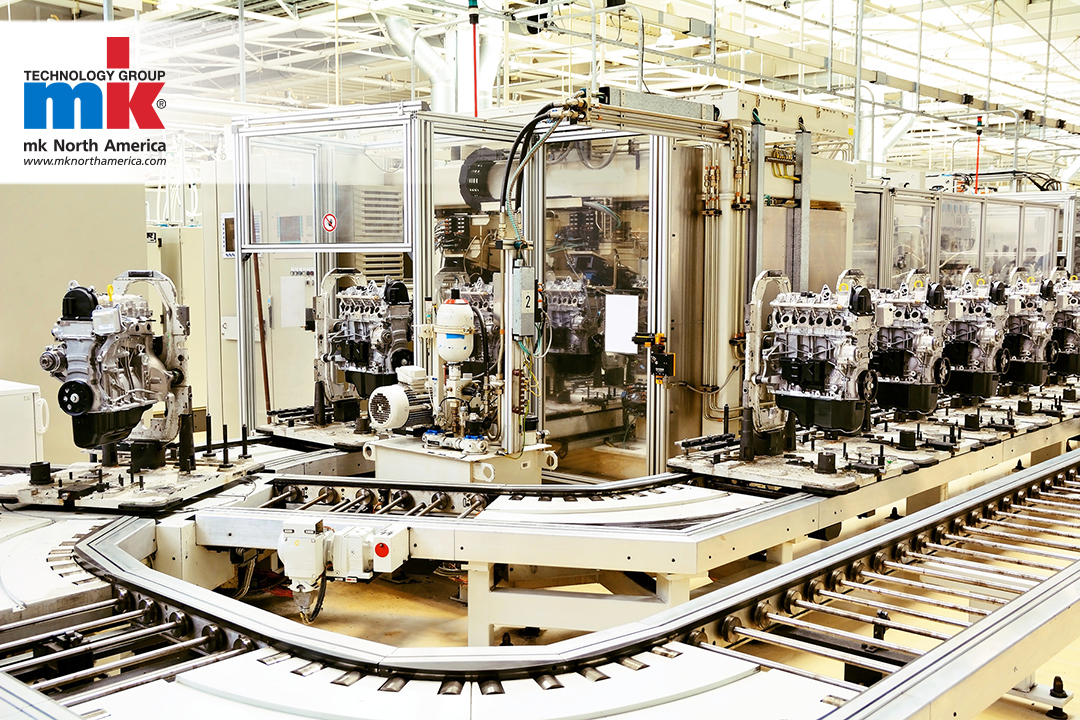 The U.S. automotive industry is experiencing a period of pronounced growth and increasing profits, owing largely to broader economic recovery and surging demand for new vehicles. While this is certainly welcome news in the wake of the crises faced by the auto industry in the last decade, car companies are also facing several distinct hurdles moving forward.
Specific challenges are varied, ranging from increased competition and wavering demand across world markets to government regulations and the need for more on-board digital technology (GPS, diagnostic systems, and more). One consistent solution to many of these challenges has been an increased emphasis on the development of more efficient manufacturing practices. With this need for progress has come the need for new and better tools, including conveyor systems.
Pallet conveyor systems in particular offer a number of benefits to automotive manufacturers looking to maximize their operating efficiency. Pallet and workpiece pallet conveyors are extremely versatile in their design and function, with customized modular systems especially adaptable. As auto makers push for flexible production lines, capable of alternating between the multiple production models in a single facility, this adaptability is particularly desirable.
Workpiece pallet systems can also address the need for increased automation. Exact timing, stopping, lifting, and rotating of pallets can create the precision and efficiency needed for robotic automation and other finely detailed movements required in modern car manufacturing.
Boasting peerless precision and flexibility, mk North America's VersaMove line of pallet conveyor systems is ideal for meeting these rigorous demands and the challenges of today's auto industry.
Capable of conveying custom workpiece pallets as large as 1200 x 1200 millimeters, with single-pallet loads of up to 700 pounds, mk's VersaMove systems are perfect for everything from working with delicate electronics to carrying whole engine blocks from die cast through final mounting.
For a detailed comparison of the three VersaMove systems' size and load capacities, click here.
Pneumatic lifts and elevators can move pallets to and from different conveyor platforms in a variety of useful configurations, and mk's own extruded aluminum framing makes for lightweight construction and ease of assembly.
To learn more about mk North America's pallet transfer systems, or to get started with a custom solution for your specific needs, get in touch with this convenient online form or call (860) 769-5500.
---