mk Expands Presence in Europe
Posted on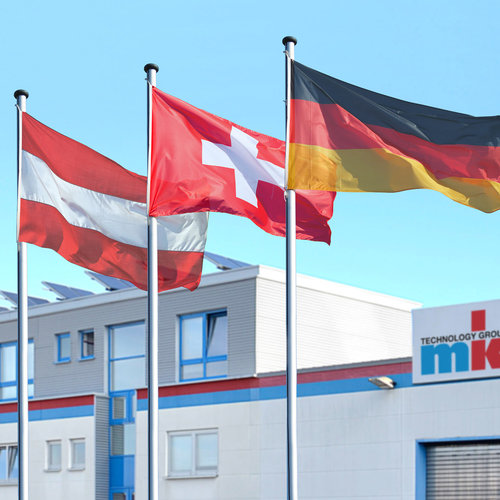 The mk Technology Group has expanded its European presence with the acquisitions of E-M-M-A GmbH and Promec Automation AG.
E-M-M-A GmbH located in Neudorf, Austria has been renamed mk Austria GmbH.
Promec Automation AG located in Lengnau, Switzerland has been renamed mk Swiss AG.
In addition to its headquarters in Troisdorf, Germany the mk Technology Group also has design and production facilities in these European locations:
In the United Kingdom, mk Profile Systems Ltd. is the official distributor for Great Britain and Ireland.
mk North America, Inc. was founded in 1988 and is the North American headquarters for the mk Technology Group. mk North America has sales representatives and distributors across the United States, as well as in Canada and Mexico.
---