mk North America Celebrates Manufacturing Day
Posted on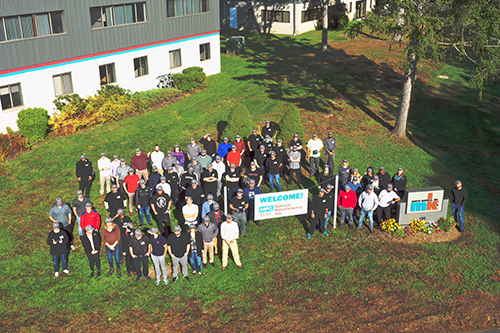 The first Friday in October is traditionally Manufacturing Day. This year the day was celebrated on October 7.
This year mk North America celebrated Manufacturing Day by showcasing our recently completed building expansion (which we announced the start of on Manufacturing Day 2021) and by showcasing a short video showing off our employees and workspaces.
mk North America - Conveyor Manufacturer and More
THEN
Here is what our building looked like in June 2021, as we began clearing the land for our most recent expansion.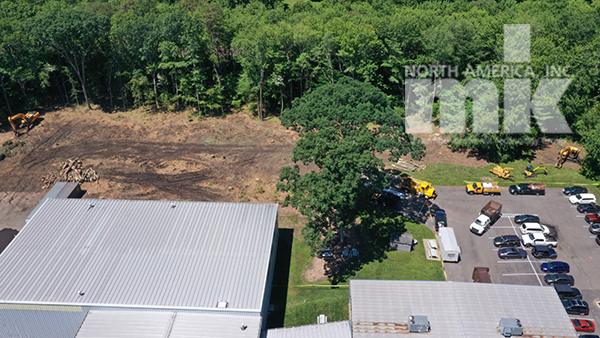 NOW
And here is what our building looks like now - OCTOBER 2022!
Step inside mk and see our facilities on Manufacturing Day 2022.
Manufacturing Day
The first Manufacturing Day was proclaimed by (then) New Jersey Governor Chris Christie. It became a national day of celebrating all things manufacturing in 2016 with a Presidential Proclamation.
To learn more about Manufacturing Day, please visit The Manufacturing Institute's website: https://www.themanufacturinginstitute.org/students/manufacturing-day/
If you'd like to learn more about mk North America or our products, kindly complete the form below.
---