mk North America Now a RIA Member
Posted on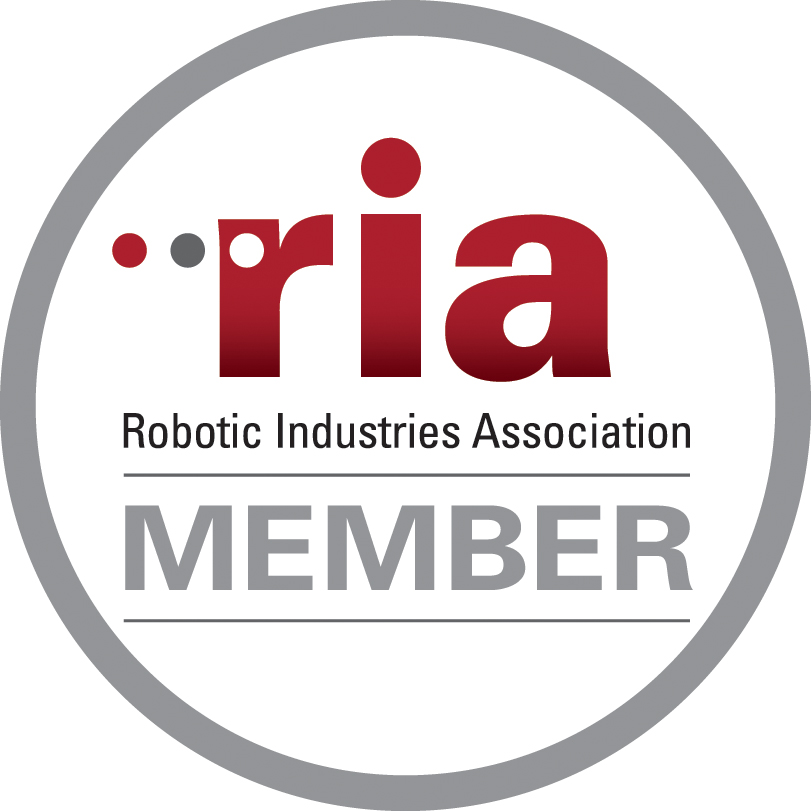 mk North America, Inc. is pleased announce that we are now a member of the Robotic Industries Association (RIA). The mission of RIA is:
The Robotic Industries Association (RIA) drives innovation, growth, and safety in manufacturing and service industries through education, promotion, and advancement of robotics, related automation technologies, and companies delivering integrated solutions.
RIA was founded in 1974 and is the only North American trade group organization specifically designed to serve the robotics industry. Members of RIA fit into several categories: robot manufacturers, users, system integrators, component suppliers, research groups, and consulting firms.
mk has become a member of RIA in the component supplier class. mk provides a number of different products in the robotics industry – to robotic suppliers, integrators and end-users. These products include mk VersaMove pallet-handling conveyors for a variety of material handling, assembly and testing purposes. mk's belt conveyors and plastic modular conveyors are well suited for interfacing with robotic end of arm tooling for product placement and removal. CleanMove sanitary stainless steel conveyors are ideal for food, beverage and pharmaceutical applications.
mk North America is excited about this step in their growth and looks forward to a being a member of RIA for years to come.
---