Aluminum Framing For Sneeze & Cough Guards
Posted on
While we all try to practice safe distancing; it isn't always practical or possible. In these instances, small modular protective barriers are essential in keeping employees and customers safe. Continue reading to learn about the various options from mk.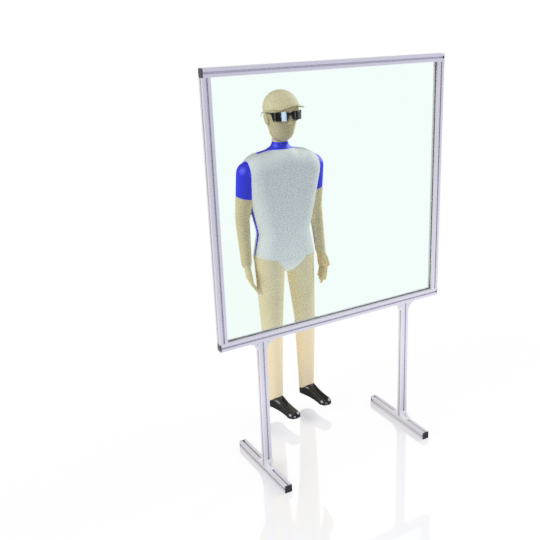 What Do These Barriers Do?
Personal protective barriers, also referred to as of lately as "sneeze guards" or "cough guards", are used to create a physical "wall" between employees and customers, or in certain situations between employees in work areas.
How Are They Constructed?
Personal barriers can be free-standing or mount to existing equipment and can be as simple or as complex as necessary. The barrier material is typically clear polycarbonate, however, tinted or smoked polycarbonate colors are also available. Additionally, the polycarbonate can feature small cut-outs to allow for the transfer of documents or goods between the two sides.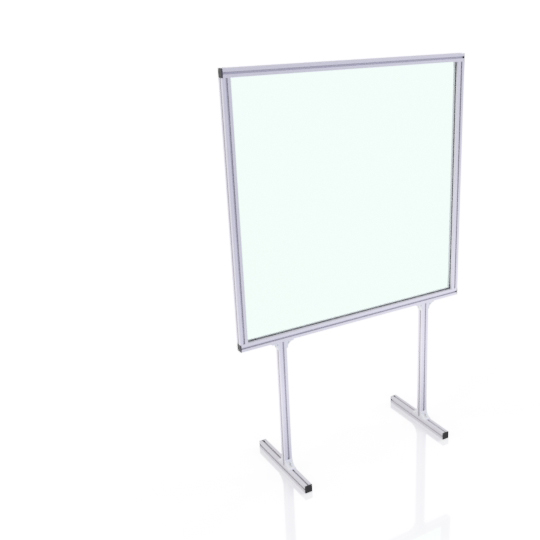 The frame, which holds the polycarbonate, is constructed out of mk's anodized aluminum framing system. Resulting in a barrier that is lightweight and modular. Each aluminum beam features a t-slot, which allows for additional items to be mounted in using drop-in style nuts.
For more aesthetic or hygienic designs consider closing off the un-used t-slots with one of our colorful closure strips. If you need a barrier with zero t-slots, then our closed sided aluminum extrusions are the way to go.
Do you need to use one of these protective barriers outdoors? Then why not consider one constructed with stainless steel hardware.
Use the form below to contact mk North America to get started on obtaining your next protective barrier. Or call us at (860) 769-5500.
---