CleanMove Ultra Stainless Steel Conveyor System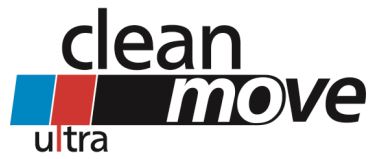 The CleanMove Ultra provides the highest level of sanitation and cleanability.
Environment: High moisture, high use of corrosive chemicals to minimize risk of bacterial growth
Cleaning: High pressure washdown (up to 1,500 psi), caustic cleaners
Frame: 304 stainless steel, #4 polish throughout, continuous non-pitted welded construction with ground and polished welds
Standoffs: 1/2" to 1" thick welded standoffs
Bearings: Stainless steel bearing, FDA approved solid lubricant
Drive: Stainless steel motors and reducers, Nema 12x, IP65, stainless steel enclosure for controllers
---
Need help deciding which stainless steel solution is best for you?
Contact us online or call (860) 769-5500, and our experienced sales staff will be happy to assist you.