Pay mk Invoice
Pay mk North America Invoices Online
Invoices (totaling less than $ 10,000) can be paid online via credit card – simply click on the link below to get redirected to our credit card processing service. This systems does not allow for payment of orders before they have been invoiced. If you need a copy of your invoice please call our Accounting Department at (860) 769-5500 ext 3003.
Before proceeding, ensure that you have your mk North America, Inc. invoice(s) ready, as well as your credit card. You will need the invoice number and billing information as listed on that document. We accept VISA, MasterCard, American Express and Discover. You will have the option of requesting a receipt.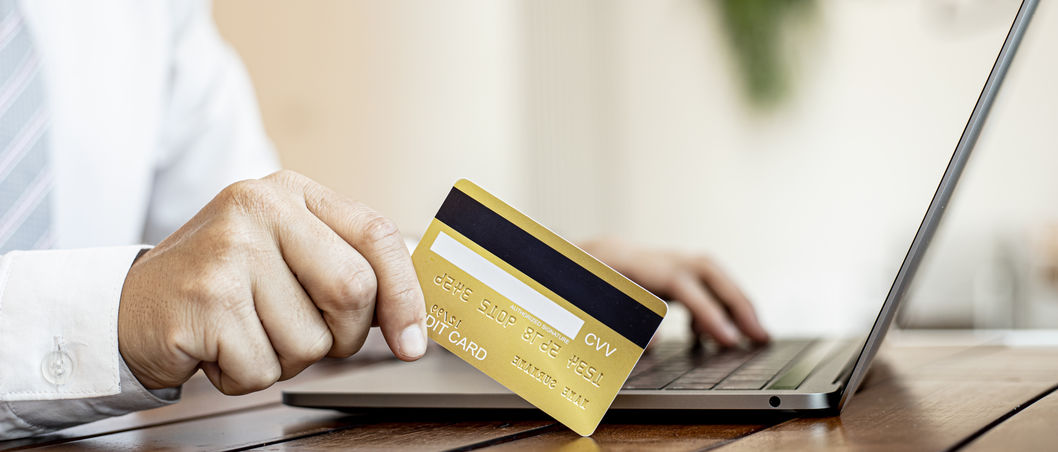 For customers that foresee using this service on a regular basis there is an option to create an account for ease of access.
STOP — DO NOT PROCEED WITHOUT YOUR MK NORTH AMERICA INVOICE.