3 Trends Shaping Food Product Manufacturing in 2020
Posted on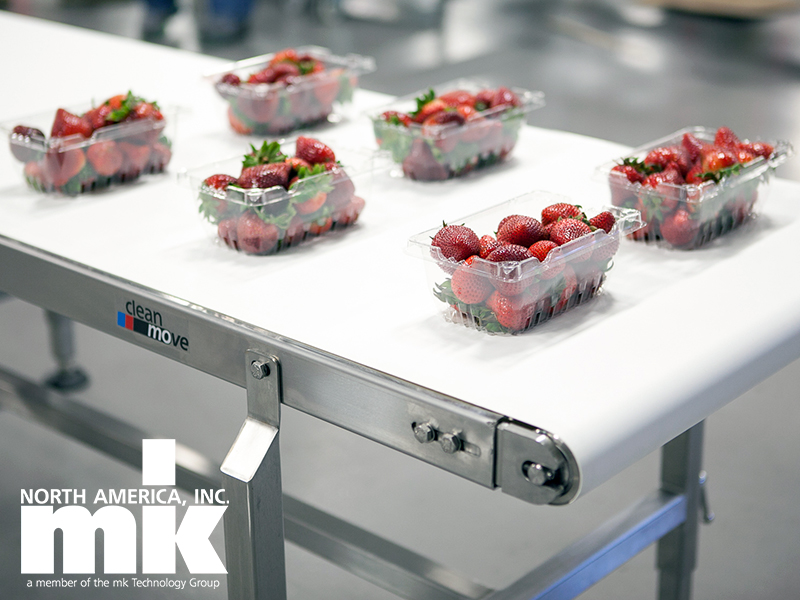 Each New Year, industries across the globe predict what trends will emerge that change the course of how they do things. These insights serve as a focus to help both shift priorities and to best position businesses for success.
As we enter a new decade, and with major technological innovations already happening, it's certainly an exciting time to be in food manufacturing. This industry is unique in that it must not only comply with stringent regulations, but it is also under pressure to constantly change and meet consumer demands.
In 2020, the major focus is on delivering better, safer food options. Here are 3 trends shaping food product manufacturing.
1. Zero Waste & Fresh Options
Today's informed consumer understands the importance of shopping for food options that are both fresh and responsibly prepared. In addition to a rise in Farm-to-Table and Farm-to-Counter demands, there is also a growing urgency to protect the ecosystem and reduce food waste altogether. That means cutting down on some steps and requires that everyone from farmers, restaurants, grocers and even food manufacturers, work together to change the way we handle, process and consume natural resources.
2. Automation & Robotics
Robots continue to be one of the most talked-about innovations making their way into just about every industry. These intelligent, computer-assisted solutions are bringing a number of benefits to operations. When it comes to food, the automation they provide offers better efficiency and can also help increase safety while reducing reduce human error affecting food product outcomes.
3. Food Safety & Transparency
Food safety, traceability and quality assurance are also of chief importance today. Each time there is a recall on food items it costs companies financially and decreases consumer confidence. More and more consumers are looking to do business with companies that source locally, are transparent and have traceability as part of their company's core values. Businesses that lack will find customers taking their money elsewhere.
There's no doubt that 2020 will certainly bring innovation further into the forefront in food manufacturing. If your facility is looking for a conveyor systems provider mk North America has years of experience providing solutions that meet the specific needs of the food industry.
Our CleanMove line of steel conveyors is a valuable option to consider for food and beverage applications. They can assist production facilities with working faster and smarter while still keeping cleanliness requirements top of mind. Available in three models: CleanMove Standard, CleanMove Plus and CleanMove Ultra, these options can be used for baking, snack and confectionery food items as well as fruits and vegetables, dairy and meat, seafood and poultry. Get in touch today to learn more!
---