As New Processes Emerge, Bottling & Packaging Sector Experiences Steady Growth
Posted on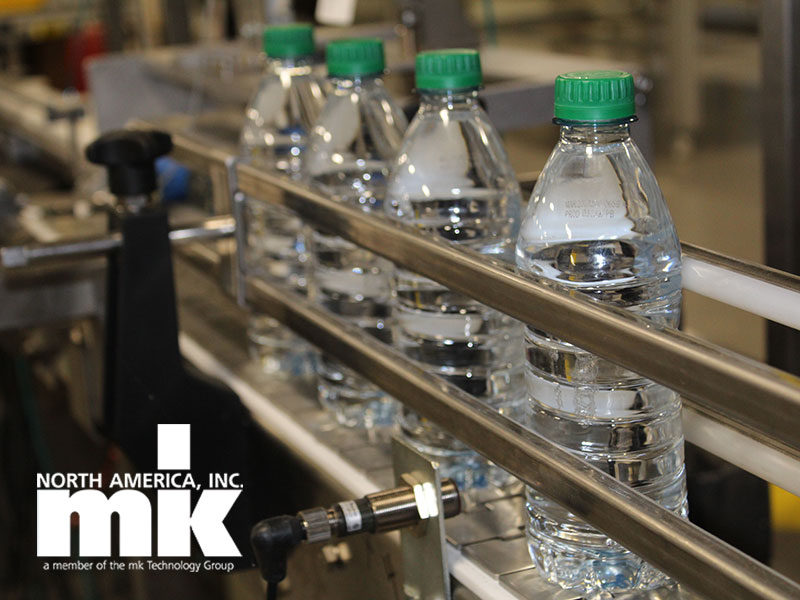 Bottling, canning and processing of consumer goods is a constantly evolving market that must adapt to shifts in consumer needs. The sector has experienced growth in recent years that's expected to continue as new processes emerge, according to numerous reports.
Speaking of the processing aspect, conveyors offer the necessary support to maintain consistent quality, integrity of packaging and work to ensure other mishaps (such as spoilage) don't happen during the process.
Conveying Trends for Bottling & Packaging
Flat top chain conveyors for bottles and canning in particular are the perfect fit for this sector. They provide stability for moving bottles as they make their way down the line, versatility for the various requirements as the items are processed and keep the production line efficient and on schedule.
Take for instance industries where customization in packaging design is required for a competitive advantage. One emerging trend in packaging, straight sided glass jars, has shown benefit as manufacturers say it's helped to increase the likelihood of a repurchase.
They're being used to bottle everything from mayonnaise to ointments - and more. While clear glass makes it easier to see the product that's inside, these bottles must also be handled with care throughout the canning process.
Market research firm Future Market Insights predicts that by 2022, the global glass bottles market will reach $71B.
A conveyor system that can safely moves the packaging down the line and that supports accurate fill and capping is important for this growth to continue.
Benefits of Flat Top Chain Conveyors
The reason flat top chain conveyors are great for this industry, is that they have a flat surface and allow for the products to move along a continuous belt, both simplifying the process and protecting them.
Another industry where these conveyors are being used is in beer brewing. New innovations in how beer is processed and bottled has changed the competitive landscape for producers of all sizes. A new type of bottling referred to as "mobile canning" is emerging and is offering a way to compete with larger brands. When space limitations exist and when accuracy and consistent quality is required but there are no additional resources to dedicate to handle the process, this type of conveyor offers an answer.
Beverage Conveyor System
Regardless of the type of can, bottle or packaging needed, the beverage industry is modernizing today and with the help of innovative solutions like those offered by mk North America. Our CTF-200 and CTF-400 flat top chain conveyor systems are made with 304 stainless steel and include an FDA-approved chain, positive drive, and variety of custom lengths, widths, side rails, and custom components that can accommodate to bottles, cans, or packaged goods required by a specific application.
There's no telling how much growth the bottling and packaging industry will witness in the future. Contact us today to learn more and get started.
---