Conveyor Systems from mk North America are Ideal for Assembly Line Automation
Posted on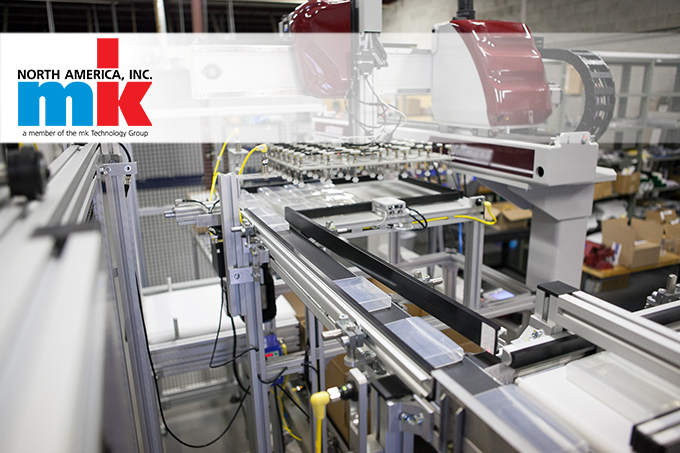 Ever since it was perfected by the Ford Motor Company in 1913 to produce the iconic Model T, conveyor-driven assembly has been the backbone of American manufacturing.
While much has changed since the first Model T rolled off of Ford's assembly line, conveyors have remained a crucial part of manufacturing and the assembly process. As technology, market pressures, and more have evolved throughout the decades, conveyors have proved more than capable of keeping up.
With close to 30 years of history as a manufacturer of assembly conveyors and other material handling solutions for use in the automotive, electronics, machine building, manufacturing, and other industries, mk North America is on the cutting edge of modern assembly conveyor manufacturers.
If you're looking for a manufacturer or supplier of assembly conveyors, look no further than mk North America. Keep reading or get in touch to learn more.
Assembly Conveyor Solutions from mk North America
Offering over 25 different conveyor styles, mk North America provides a variety of standard and custom solutions to accommodate a variety of applications and industries. Options include:
Custom options are also available for orientation and positioning, specialty environments, accumulation and storage, and more. Learn more about custom conveyor solutions.
Integration with Robotics Systems
Automation and assembly in the 21st Century are fundamentally linked to robots and robotic automation systems. From heavy lifting to finely-detailed manual labor, robots are now doing much of the hard work of manufacturing and assembly.
Robots, of course, offer numerous benefits to manufacturers, from payroll savings to improved turnaround times. But before these benefits can be enjoyed, the upfront investments of infrastructure and integration need to be made. That's where mk comes in.
mk conveyors are ideal for robotic assembly lines, from staging and timing to positioning and more—mk assembly conveyors work to help your robots work for you.
Learn More and Get a Quote Today
To learn more about how mk North America can help to improve assembly, automation, and more, get in touch today by calling (860) 769-5500 or by using this online form.
---