Battery and Fuel Cell Industry Update
Posted on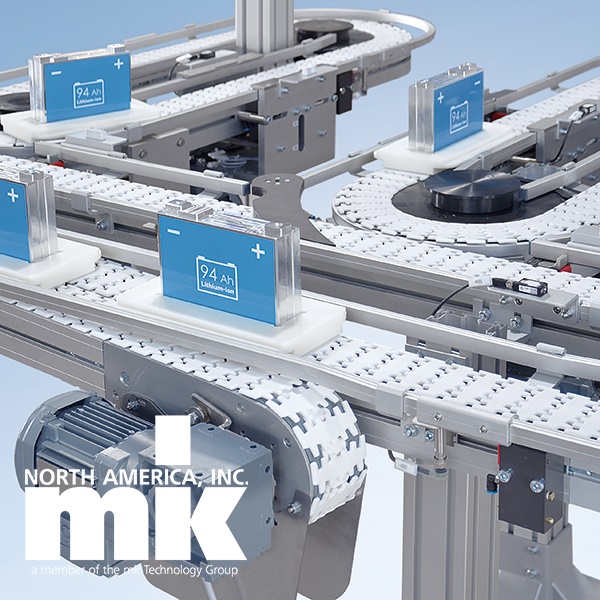 We've covered the automotive industry in the past and today, fuel cell buses, trucks, cruise ships, and even forklifts are using new battery and fuel cell technologies. Experts say the next several years will see growth in both markets as they continue to play an important role in the future of the transportation sector as a whole.
With the global electric vehicle market expected to reach $550.4 billion by 2024 and growing from $257.4 billion in 2019, the market represents a compound annual growth rate (CAGR) of 16.4% for the forecast period.
Now that products have demonstrated reliability in the market, companies are ramping up their investments and more product development is being seen.
There is also an increased government focus on alternative energy sources and reduced greenhouse gases. This means commercial investments in the technologies and materials markets that make electric vehicles and other fuel cell-powered devices is also growing.
Like the functionality offered by batteries, hydrogen fuel cells convert hydrogen and oxygen into electricity. This eliminates the need for an outlet and lowers emissions. They are also easier to maintain and reduce noise pollution.
Fuel cell forklifts, for example, are being used by some of the largest warehouses across the globe. In the materials handling industry in particular, fuel cells are becoming more important due to benefits like being lighter in weight and being more energy-dense.
In urban areas, where livable cities are in-demand, having green buses has also become a key focus. In Germany, Daimler is one such company that said its working on a battery-electric city bus to promote sustainability. The bus will use a combination of batteries and fuel cells and use hydrogen stored on board for electricity needs. The company is also working to incorporate the technology into freight liners to extend the benefits of electric vehicles to this market.
Other new technological developments in transportation include shipping vessels powered by fuel cells. A group of Norwegian companies is working to reduce pollution in the shipping process by developing liquid hydrogen fuel cells with battery storage.
With demand for production of batteries and fuel cells on the rise, it's important to partner with a company offering trusted solutions that enhance and improve the manufacturing process.
mk North America's durable conveyor solutions including our modular plastic belts, provide the battery and fuel cell industry with various options for creating systems that meet their needs. From large solar panels, to heavy car batteries and even small device batteries - we can provide a conveyor that meets any transport needs.
Contact us today!
---