New comprehensive tool increases speed and eases CAD design of customized conveyor systems.
Bloomfield, Conn. – Leading conveyor system designer and manufacturer mk North America has announced the official release of a new online conveyor modeling tool, CAD360!, that makes it faster and easier than ever to design and share custom designed conveyor systems.
Continue Reading
mk North America is excited to announce that they will be exhibiting at Automate 2019, April 08-11 at McCormick Place, Chicago, IL.
mk is prepared to launch an all new option for the VersaMove pallet-handling line of conveyor systems at Automate this year. This expansion of the VersaMove line will bring numerous benefits to the customer, their employees and the environment.
Continue Reading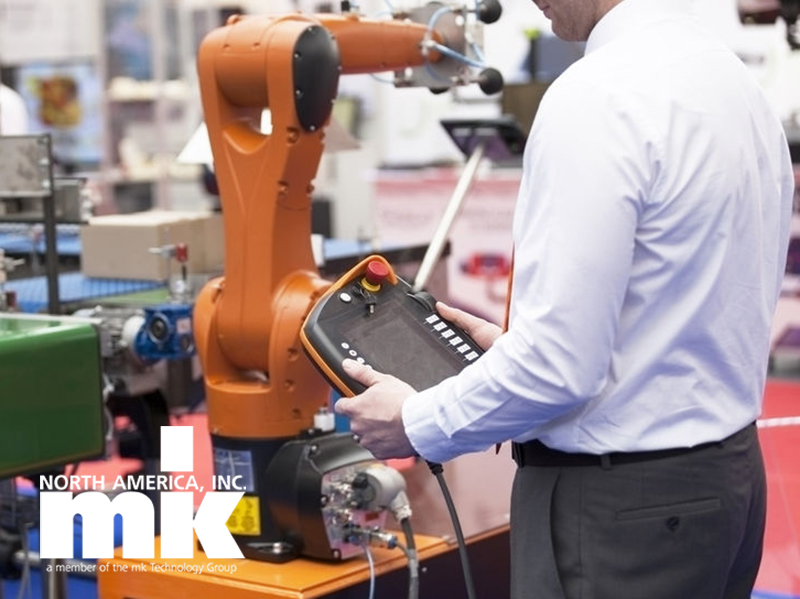 Innovation in manufacturing has been happening since the first industrial revolution. Since then, we've watched many advances transform how facilities operate. From automation, to lean manufacturing and now Internet-connected machines (IIoT) – there's still so much progress ahead.
Continue Reading