CleanMove Makes Food Safety Compliance Possible
Posted on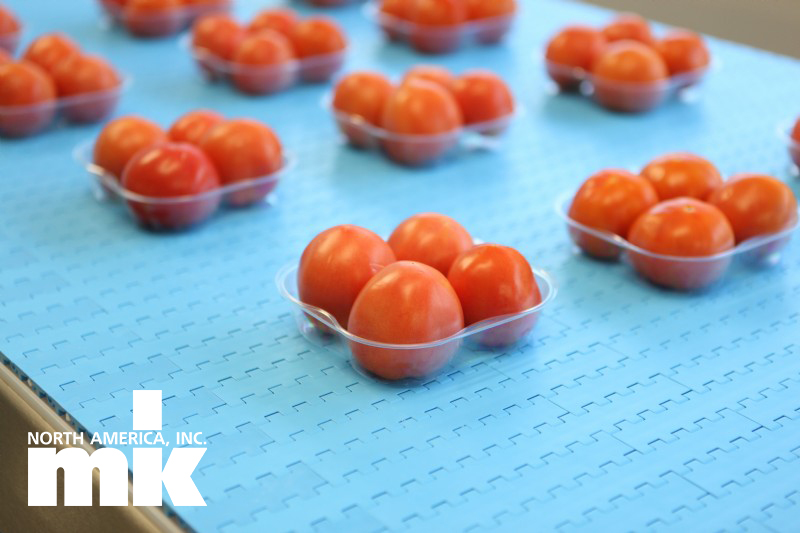 Food safety has been a key focus of the FDA since President Obama signed the Food Safety Modernization Act (FSMA) back in 2011. And rightfully so. Millions of Americans get sick each year from foodborne illnesses that could have been prevented.
For food plants, that has meant working hard to update and change procedures and equipment to remain in compliance with new food safety laws and standards. Everything from preventing contamination, to safe handling of produce and frequent inspections, are all part of the new mandates. Keeping up with all of these requirements is no easy task. They require state and local agencies and food plants to work together to achieve public health goals.
Food plants that handle the packaging and processing of edible items have the most arduous task of ensuring they are in compliance with regulations at all times. That means having a plan in place to proactively monitor for potential hazards, inspecting all goods passing through their facility, and have a response plan for when something does need to be recalled.
Even with the food industry being one of the most regulated, there are still problems that food plants can run into if they don't have the right equipment and procedures in place.
Remaining in compliance extends beyond knowing the processes your plant should follow. You'll also need specialty equipment to comply with guidelines – like conveyors designed for safe handling and transport of food.
Conveying food items on sanitary stainless steel conveyors and using belts that can be easily cleaned or that are made of anti-microbial materials, will lessen the chances of bacteria spreading.
mk North America's CleanMove, a complete line of stainless steel conveyors for use in the food and pharmaceutical industries, puts these goals in reach for food plants. There are three options available for specific uses: CleanMove Standard, CleanMove Plus and CleanMove Ultra.
In addition to 304 stainless steel, which protects the quality of food being conveyed while offering structural integrity, FDA approved belting ensures you're always in compliance.
Plastic modular belt conveyors for example, can be used with or without cleated belts and are a good option when belts need to be quickly removed and cleaned. They also offer access to the inside of the frame for thorough cleaning.
The following are just a few of the features that make CleanMove conveyors the best option for meeting sanitation and cleanability requirements:
Designed to meet FDA guidelines and BISSC regulations
Easy to clean and maintain
Heavy duty construction
High quality components and materials
Large variety of options and accessories
Full application and engineering support
Custom designs
If you're interested in learning more about mk North America's food processing conveyors and how you can keep your food plant in compliance with FSMA regulations, contact us using the form below.
---