A Word from Sales: Critical Spare Parts
Posted on
By Gene Shaw, Sales and Business Development Manager, North America
What are Critical Spare Parts?
I call them "Down Time Insurance Components".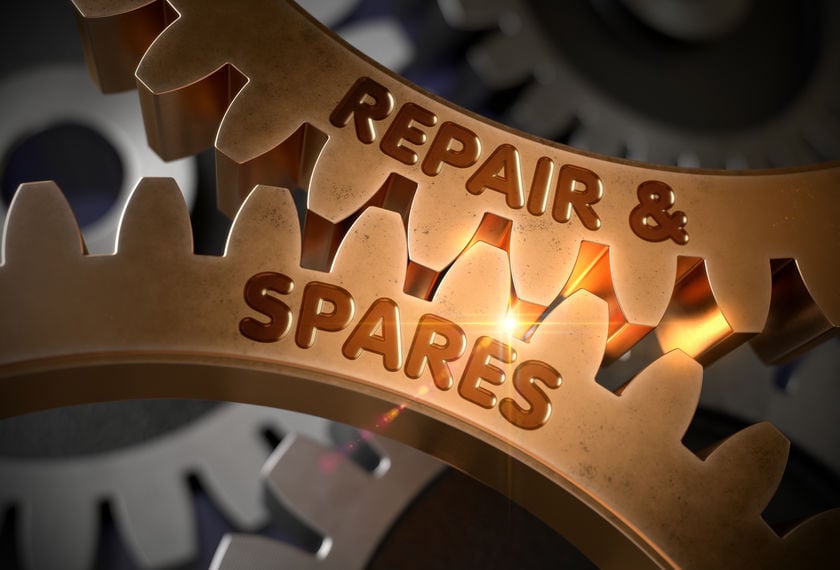 Let's keep this simple, all production or manufacturing plants are different so when your equipment is not running, no one can predict the financial loss any better than you can.
All I can say is whether you are gold mining or making yogurt, when the production comes to a halt you are losing money for every second, minute, hour, or day you are not running.
It's Worth Noting
The history of Mean Time Between Failures (MTBF) is helpful but not always that predictable.
Maintenance Repair and Operations (MRO) supply inventory statistics show that "Critical Spare" parts should make up 80 % of you parts inventory.
When Production Stops
The biggest question from management is – "How long will it take to get this equipment back up and running?"
But, what will happen if you do not have a critical part on the shelf as required replacement part?
Or, what if you do not have that one items? How long will you be down?
What if that one part needed is:
A proprietary part, that nobody else makes aside from the OEM
A long lead time part
A Part that could stop your production or hurt your efficiency if not replaced.
Management then says "What do you mean we do not have a replacement part? We are going to lose a day's production because we do not have a (specific dollar value) part on hand."
Read Our Related Blogs:
If you need help to identify these critical parts and or price, we can help. Fill out the form below to get started on identifying these parts for your mk equipment.
---