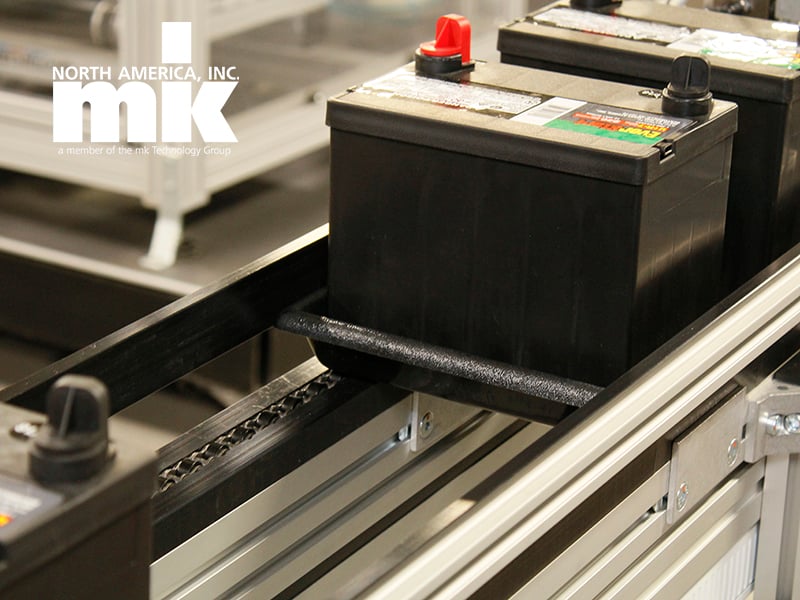 Batteries are a leading source of energy today powering tools, vehicles, electronics and even our homes. As the market demand increases for battery solutions, manufacturers must adapt to increase production while improving quality.
Conveyors play a key role in the battery manufacturing industry as they offer the solutions necessary to carry and guide batteries for the lifecycle of their manufacturing process.
Here's a closer look at some of the ways conveyor manufacturers are providing benefit to the battery industry so it can successfully meet market demands.
Continue Reading