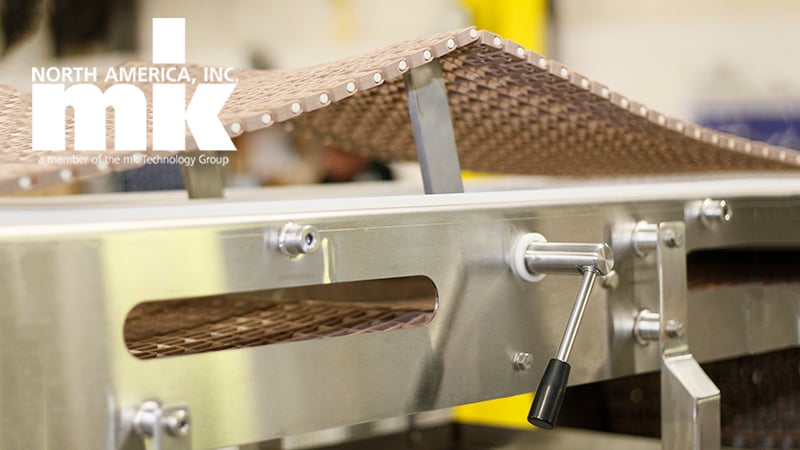 Few initiatives have been as critical to food safety awareness as the Food Safety Modernization Act (FSMA). Signed into law by President Obama in 2011, the FSMA is a system of rules and regulations aimed at preventing contamination and recalls throughout the food industry.
Since its inception, national food recalls have dropped significantly. According to Pro Food World, a comparison of FSMA data with FDA recall data reveals that national food recalls have reached a five-year-low.
As impressive as this is, it's important for food plants to keep this admirable safety momentum alive.
If you're a food plant manager, you may be wondering: If we're already in compliance, how can we improve our prevention methods even more?
By ensuring that you're utilizing machines--like sanitary conveyors--that are designed to augment your existing food safety.
Continue Reading