How to Choose the Right Conveyor Manufacturer for Your Packaging Business
Posted on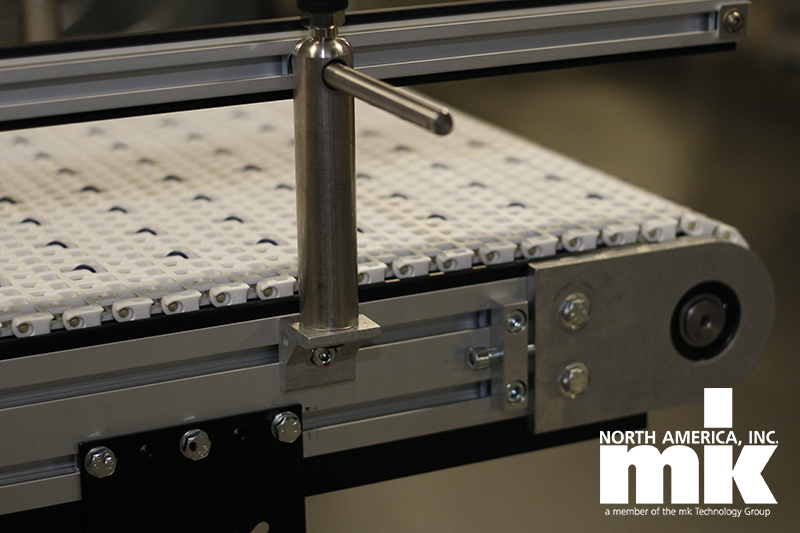 In a world that thrives on commerce, it's more important than ever for retailers and packaging companies to work together to deliver the best possible products in a speedy and economical manner. While these elements are key to surviving the highly competitive space, businesses can't maximize efficiencies and improve output without the right equipment in place.
Why the Packaging Industry Needs Conveyors
Automation and the use of quality conveyors at packaging facilities makes it possible to quickly transport products without damaging them.
As a U.S. conveyor manufacturer, mk North America offers solutions for accumulation and storage, indexing, visual inspection and so much more. We also offer a conveyor for just about any type of packaging automation.
Whether you're looking to move products into packages, mark them or stack and sort them, our wide selection of conveyors help get the job done.
Here are some tips for choosing the right conveyor manufacturer for your packaging business.
Flexibility
Once you have an understanding of the type of package you're moving and your floor layout, you'll need to choose the appropriate conveyor set-up to make that route possible. Will the packages need to come around curves and make tight turns? Are there instances when the package will need to travel up an incline, or drop down into another level?
Our curve conveyors can go up to 200 fpm and have width possibilities from 100 to 1,005 mm. You can also choose from our flat top chain conveyors if you're looking to integrate them with other running sections.
Speed Control

In most packaging lines, being careful not to damage goods is important. Depending on what's being conveyed, speed can be a make or break factor in getting the job done right.
We offer roller conveyors that are either gravity or driven and can be used in manual and or automatic operations. Our cleated belt conveyors can go up to 500 fpm and provide predictable spacing for products as well as move products up inclines as needed.
Weight Capacity
Our flat top chain and plastic modular belt conveyors are ideal for moving heavy loads to a case packer. Have something that's extremely heavy? We offer the widest variety of aluminum frame flat belt conveyors designed for the material handling needs of any application. Our MBF-P 2040 modular belt conveyor is capable of carrying heavy loads up to 1,000 pounds.
Have questions? Need a conveyor system for your U.S. packaging facility? Contact our sales team today to see which curve conveyor is best for your application.
---