mk to Exhibit at Automate 2023
Posted on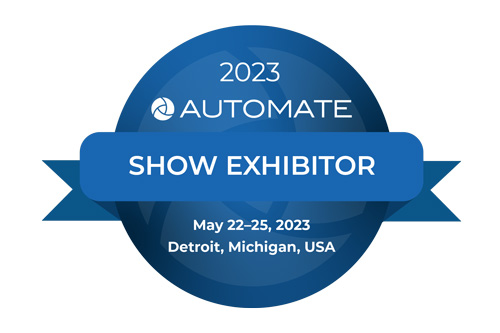 mk North America to exhibit at Automate 2023 in Detroit, May 22-25.mk North America is pleased to announce that they will be exhibiting at the Automate Show once again. After a short hiatus mk is back at Automate with a booth in the Integrated Solutions Center.
Located in booth #2207, mk North America will be offering a wide range of integrated manufacturing solutions, highlighting mk's vast conveyor lines. Attendees will be able to see nearly all the conveyor solutions offered by mk. Additionally, mk will be featuring integrated conveyor solutions for pallet handling (VersaMove and SPU conveyor models) as well as piece part handling (VersaFlex). New to this year's show booth, mk will also be highlighting their workstation, guarding, linear motion, and machine base solutions. These products are an essential part of the complete integrated mechanical solutions offered by mk.
mk's conveyor solutions are applicable for use in nearly every industry; however, this year's booth will also feature solutions for the EV battery industry; a rapidly growing market.
All attendees at Automate are welcome to swing by mk's booth (#2207) to try their hand at our golf game. Everyone who plays is a winner!
When you register for Automate using mk's code (119785) or by clicking the button below, you will automatically be invited to mk's social hours happening on Monday (May 22) and Wednesday (May 24).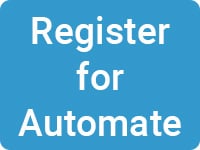 Already registered? No problem! Send us an email and we'll be sure to add you to our guest list.
Automate is a bi-annual show and is a production of A3, the Association for Advancing Automation, of which mk is a proud member. The 2023 show is being held at the Huntington Convention Center in Detroit, MI from May 22nd through May 25th. To learn more about Automate, visit their website.
---