New comprehensive tool increases speed and eases CAD design of customized conveyor systems.
Bloomfield, Conn. – Leading conveyor system designer and manufacturer mk North America has announced the official release of a new online conveyor modeling tool, CAD360!, that makes it faster and easier than ever to design and share custom designed conveyor systems.
Continue Reading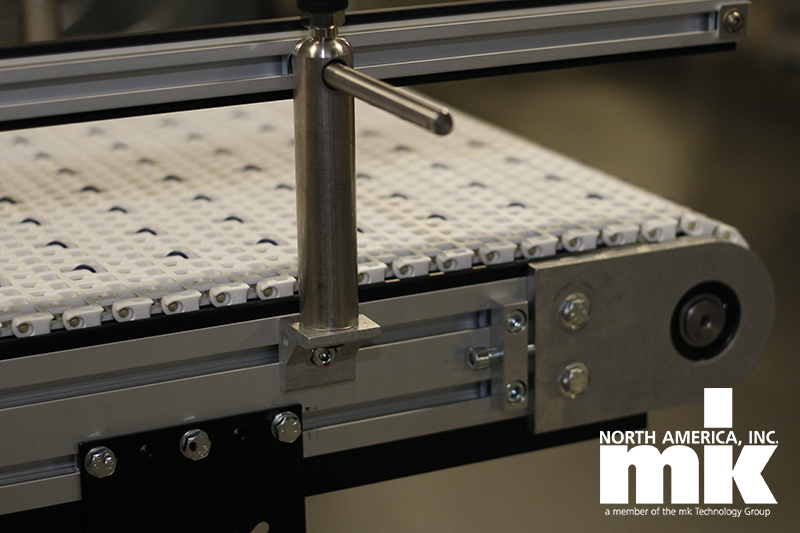 In a world that thrives on commerce, it's more important than ever for retailers and packaging companies to work together to deliver the best possible products in a speedy and economical manner. While these elements are key to surviving the highly competitive space, businesses can't maximize efficiencies and improve output without the right equipment in place.
Continue Reading

Meet with the Conveyor Experts
When you visit booth #1937 at The Assembly Show 2018 you will have the chance to meet with mk North America's conveyor experts. Senior members of our engineering and sales teams are ready to meet with you to discuss current or future conveyor needs.
Tom Schaffner - Sales & Business Development Manager
Dave Cavlo - Project Manager & Applications Engineer
Orlando Sanchez II - Engineering Manager, VersaMove
Continue Reading