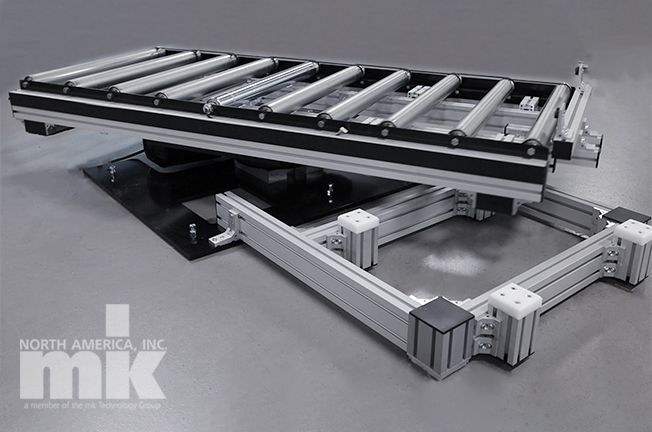 What makes a conveyor system custom?
Is it the ability to select a specific length or width or both?
Is it being able to have a belt that can withstand extreme temperatures?
Is it a conveyor that can justify the product, carry it over a gap, and aide in visual inspection?
Yes! Yes! and Yes!
Custom conveyors are all these things and so much more. Continue reading to learn all about custom conveyor solutions.
Continue Reading