CleanMove Plus | Sanitary Stainless Steel Conveyors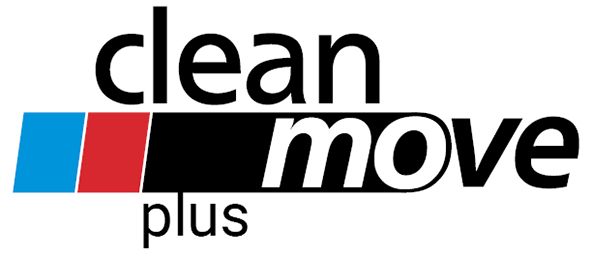 The CleanMove Plus is our most versatile sanitary stainless steel conveyor and is suitable for a wide variety of food-handling applications.
Environment: Moderate to high moisture
Cleaning: High pressure washdown (up to 1,500 psi), caustic cleaners
Frame: 304 stainless steel, #4 polish exterior; bolted, continuous non-pitted welds
Standoffs: 1/4" to 1/2" thick bolted spacers
Drive: Epoxy painted for motor/gearbox, NEMA 4x controller
---
Need help deciding which stainless steel solution is best for you?
Contact us online or call (860) 769-5500, and our experienced sales staff will be happy to assist you.