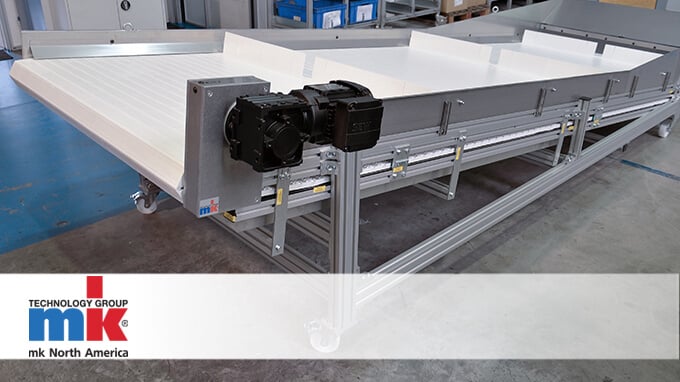 In industrial applications involving heavy loads and rugged environments, special heavy duty equipment is often required.
If you're looking for heavy duty conveyor systems to accommodate material handling and other processes in a particularly demanding industrial setting, mk North America may have the solutions you need.
Keep reading to learn more.
Continue Reading