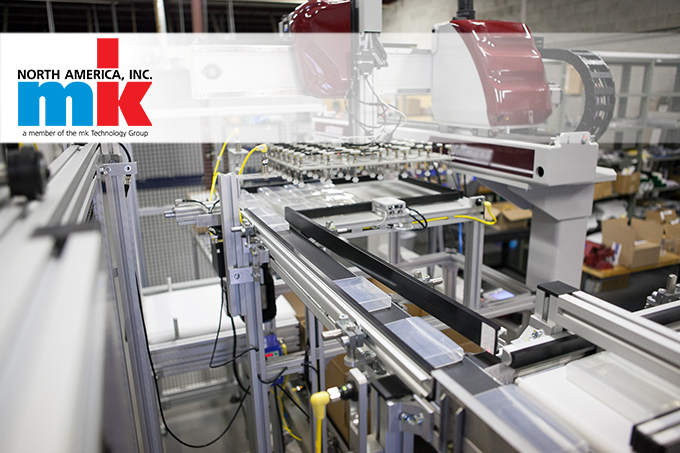 Ever since it was perfected by the Ford Motor Company in 1913 to produce the iconic Model T, conveyor-driven assembly has been the backbone of American manufacturing.
While much has changed since the first Model T rolled off of Ford's assembly line, conveyors have remained a crucial part of manufacturing and the assembly process. As technology, market pressures, and more have evolved throughout the decades, conveyors have proved more than capable of keeping up.
With close to 30 years of history as a manufacturer of assembly conveyors and other material handling solutions for use in the automotive, electronics, machine building, manufacturing, and other industries, mk North America is on the cutting edge of modern assembly conveyor manufacturers.
Continue Reading