LZR
Timing Belt Driven Linear Module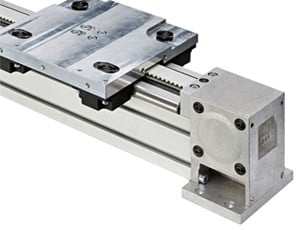 LZR Detail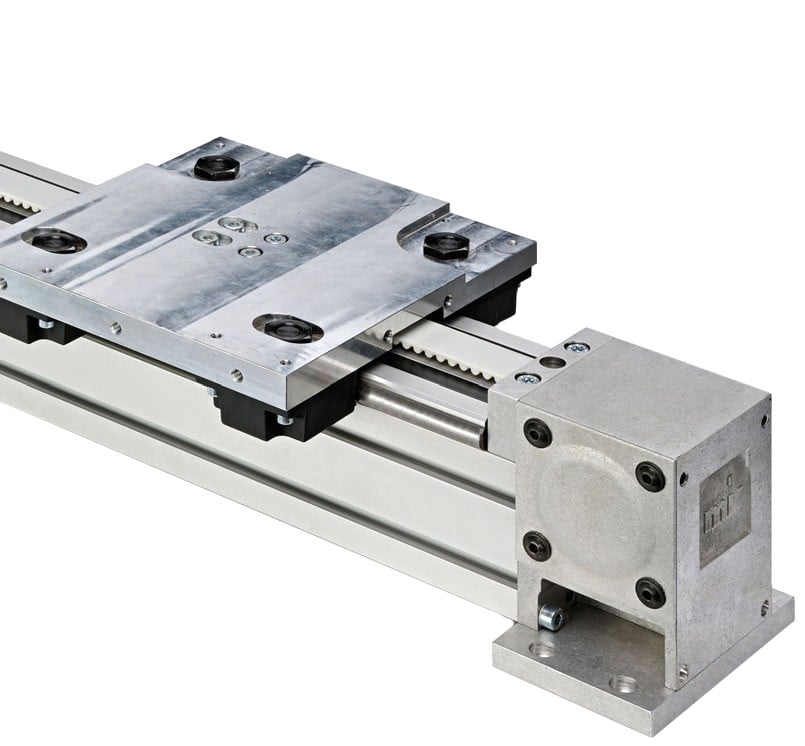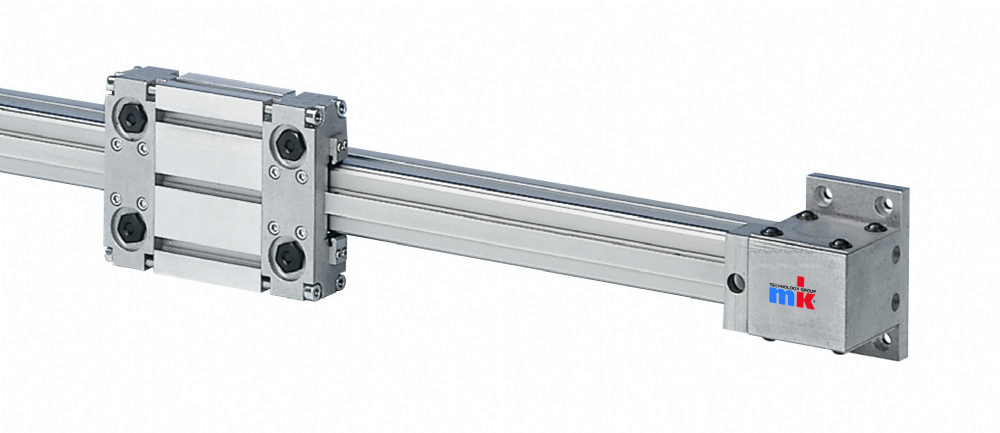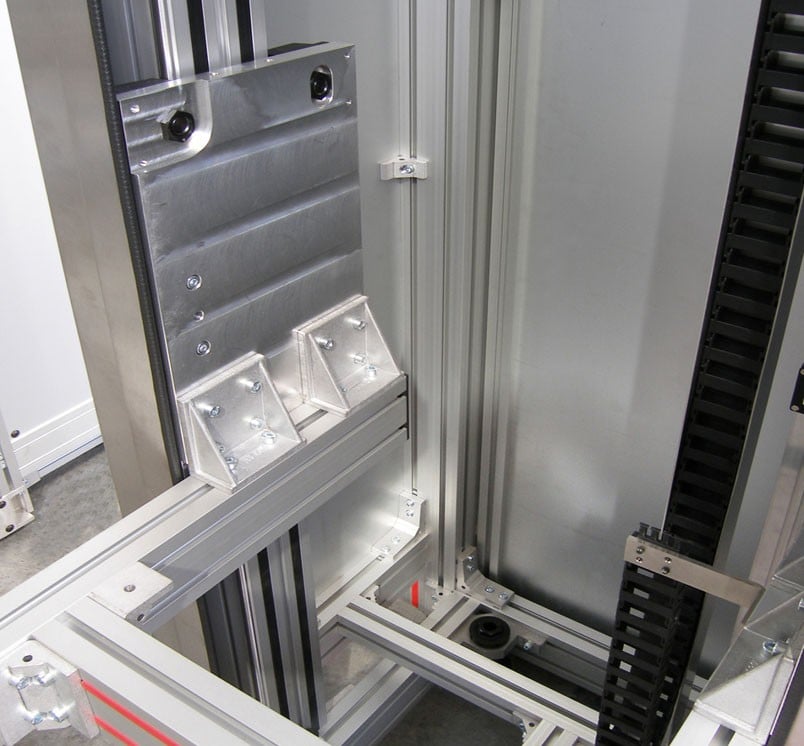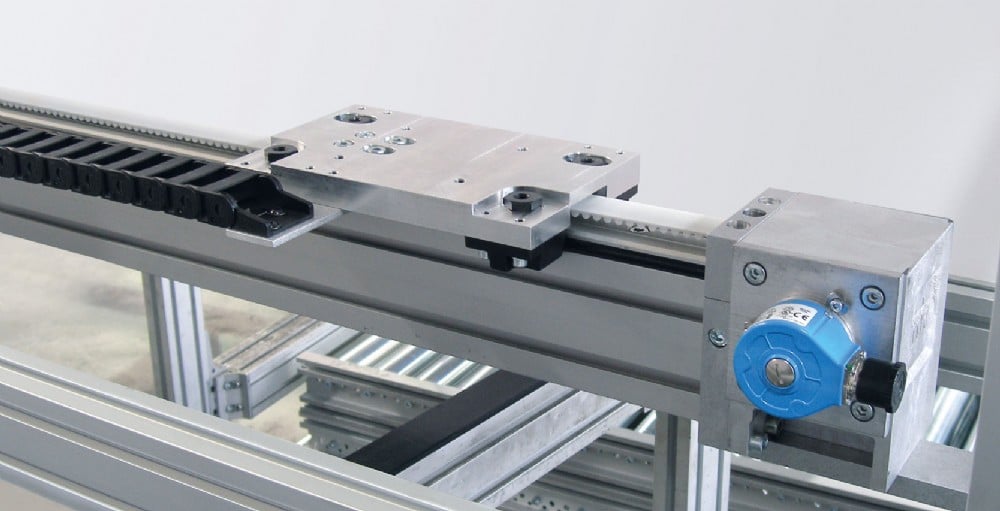 General Information LZR Linear Modules with Timing Belts
The mk LZR, timing belt driven linear module, offers high speed, high acceleration, and a long travel distance, in addition to rigid construction characteristics. They are ideally suited to operate as a single-axis product or as a component for multi-axis gantries.
These linear modules take the track roller carriages to another level, creating a fully modular assembly. Basic elements include the supporting and track profiles, the carriage wagon, as well as the required timing belt drive components including tail and profile connections.
The carriage is rigidily supported by heavy-duty teel roller bearings. Additionally the bearing wheels are pre-loaded via eccentric bushings to eliminate play in the system. A high-strength drive belt is securely connected to the carriage by a unique clamping system.
Features of LZR Linear Modules with Timing Belts
Quality steel roller bearings for high load capacity
Full compatible with all other mk products, which ensures easy integration
Rugged construction
Timing belt and pulley drive, for fast and accurate positioning
Offered in four different cross-sectional sizes (see Technical Specs Tab for details)
Standard travel up to 10 meters
Velocity up to 10 meters/second